If you're thinking "How to start online business for free", we have news for you.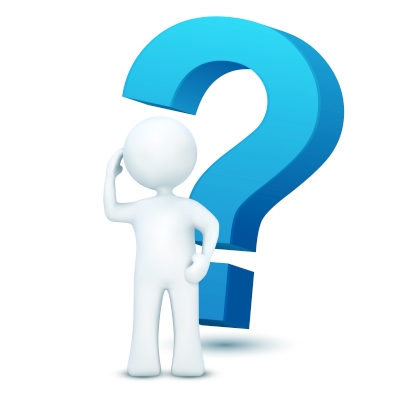 Good news – You CAN start an online business for free.
Not so good news – There's no such thing as 'get-rich-quick' because if you are serious about having and sustaining an online business, you have to work for it. Money, although an ultimate aim, should not be your main focus. Huh?
Let me elaborate. In building your online business, your attention should be channeled to building trust among your target audience. You want to become an 'authority' in the niche you choose, the source people go to for answers when they need help in issues within that niche. You don't want to be pushing them to buy the products you promote. But you want to explain to them why they would need the products, how the products can help them. When people understand these, they would be motivated to buy the products, usually without much hesitation and if they are within their budget.
Starting an Online Business for Free
Starting an online business with free tools is plausible, if you begin with website creation. The website then becomes your platform to promote products, be they your own or those created by others. If you don't have products of your own, then all you need to do is get an account with affiliate networks like Amazon.com or Clickbank.com because these are free and fairly easy to join, meaning they don't usually ask that you have a website prior.
Before you build a website however, you need to establish the type of business you want to get into – remember we ARE talking about starting an online business and not just making money online.
The type of business you choose then becomes your niche. I would suggest choosing a niche you're passionate about or something based on experience. Why? This is because as you build your website, you would find it easier to write on various issues related to that niche. Let's say you want to get into the business of hair loss. Your business could revolve around providing information on causes of hair loss, differences of hair loss in men and women, how to reduce hair loss, available treatment for hair loss and promoting products that can help those suffering from this condition.
Imagine if you are passionate about your Persian pet cat. You can start a website related to having Persian cat as pet that simultaneously promotes related products for example, an e-book from Clickbank or Persian dry cat food from Amazon.
Build Website for Free
These days, there are many platforms where you can build your website for free. However, paid membership provides access to more tools as compared to free membership. Such sites include Weebly, Websitebuilder and SiteRubix.
The difference between Websitebuilder, Weebly and SiteRubix is the support that I get from SiteRubix.
Powered by Wealthy Affiliate, SiteRubix provides support and training even to free members. The training is not limited to website creation alone but extends to other aspects of online business such as online marketing and getting visitors to your site. If you are a free member, however, you are limited to two websites and access to the live chats (where members are free to ask questions on their online business issues) for 7 days.
What Happens After 7 Days?
As explained, if you decide to create your website with SiteRubix, you gain access of the live chat within Wealthy Affiliate for 7 days. If you feel that Wealthy Affiliate suits you and decide to become Premium member within those 7 days, it just means that you are getting yourself a discount for the first month payment at $19 (subsequent months at $47). But if you make the decision to join Wealthy Affiliate after the 7 days, then you start paying $47 monthly, with no discount for your first month.
Let me emphasize that the free membership at Wealthy Affiliate is NOT a trial membership. This essentially means that if you have signed up, you can keep your membership as long as you wish and have your websites within Wealthy Affiliate. However, if you decide to go Premium, then you are unleashing more features as well as the access to creation of unlimited websites and training.